Quantum Technologies for Fundamental Physics Engagement Event - Thursday 2nd and Friday 3rd February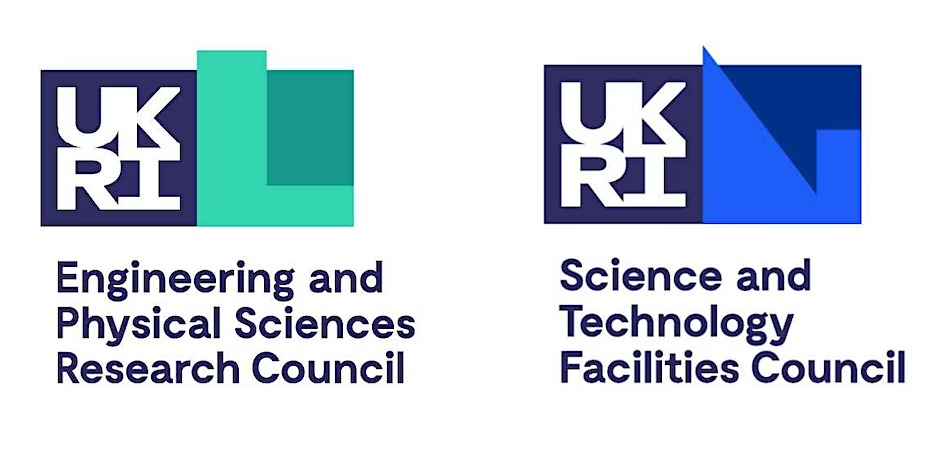 Nov. 7, 2022
STFC/EPSRC, part of UK Research and Innovation, are hosting a two day in-person event on Thursday 2nd and Friday 3rd February, at Warwick Conferences, to promote engagement between scientists and engineers from different types of expertise on quantum technologies and fundamental physics research.
Quantum Technologies for Fundamental Physics (QTFP) is a £40m programme funded through the UKRI Strategic Priorities Fund and part of the National Quantum Technologies Programme (NQTP). The first seven projects were awarded in late 2020, this event will demonstrate the progress that has been achieved so far as well as discuss the future ambitions in this growing space.
The event will be free to attend and open to all communities, but is primarily a scientific event for those across all career stages from the STFC core sciences, EPSRC quantum sciences and technologies and the NQTP.
Registration is via Eventbrite - Quantum Technologies for Fundamental Physics Engagement Event Tickets, Thu 2 Feb 2023 at 10:00 | Eventbrite and closes on the 6th January 2023
If you have any queries please contact qtfp@stfc.ukri.org